The governance token PBT issued by Project Babel listed on the BitMart exchange at 15:00 UTC on October 7, 2022, after 2 days of voting, with an excellent result of 941 votes being approved(1,000 votes in total). The PBTt issue priced was at 1USDT, with a trading volume of 1 million USDT on the same day and a maximum increase of 40% to 1.4USDT.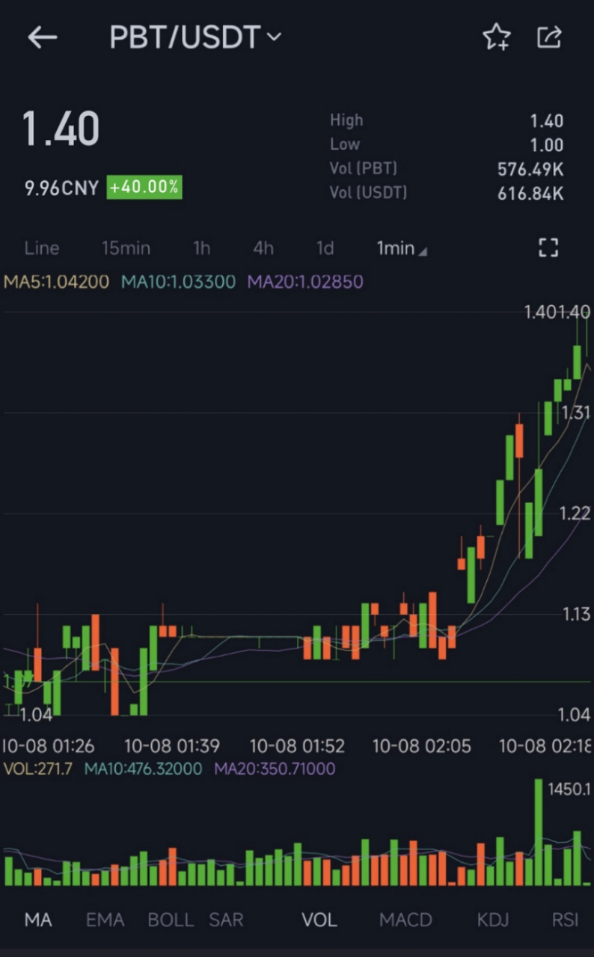 According to the project, PBT has entered the final stage of negotiation with well-known centralized exchanges such as Gate.io and OKEX, and will not rule out cooperation with better-branded decentralized exchanges in the future.
Bitmart is currently one of the top 5 compliant exchanges in the US in terms of trading volume. Users are located in the US, Brazil, Southeast Asia, Africa, and the Middle East etc.Bitmart once surpassed Binance as the #1 downloaded exchange in the App Store's financial category and is a very active exchange with users worldwide.

Project Babel is a project of web3's application and content layer. It allows all users to easily build the Metaverse through two major application sections, Scan2Earn and Ask2Earn, and get rewards by contributing to the content ecology.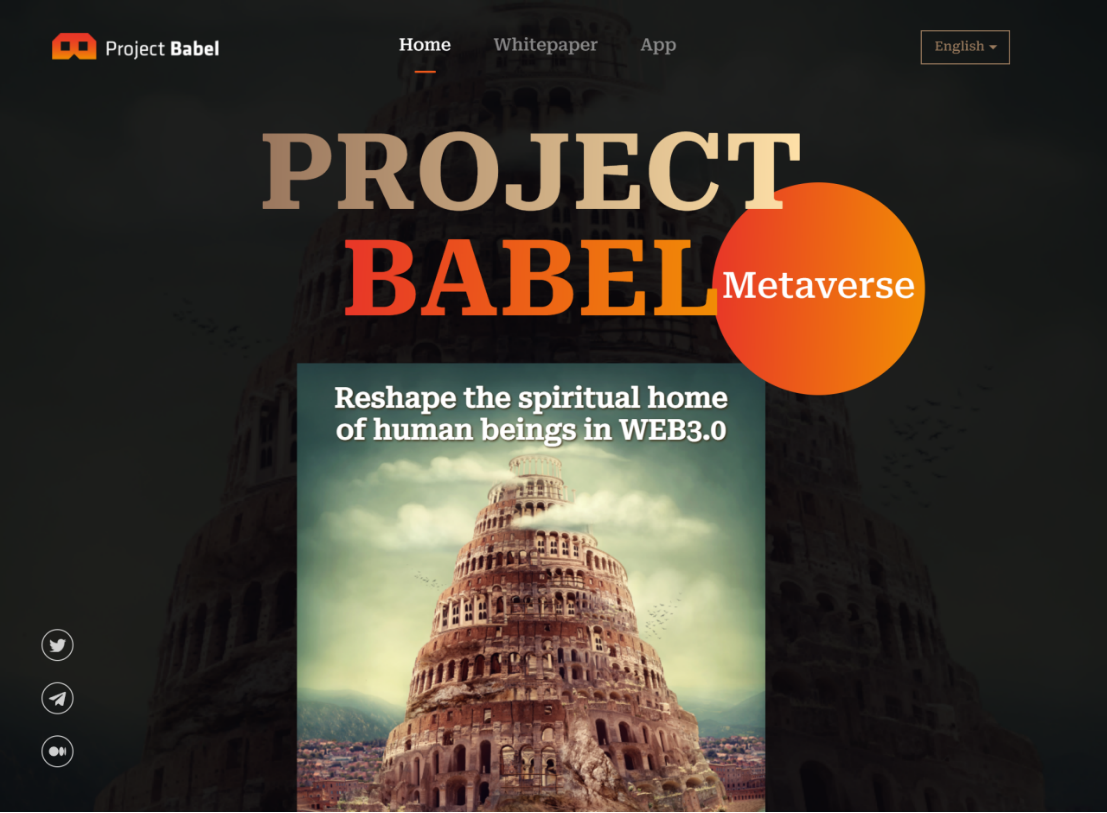 Offical website http://babel.ac
Project Babel has received a lot of attention since its launch. With the listing of major exchanges and the landing of ecological applications, the value of PBT will be more supported by logic, which indicates that Project Babel should have a better performance in the future.
Disclaimer: This article is reproduced from other media. The purpose of reprinting is to convey more information. It does not mean that this website agrees with its views and is responsible for its authenticity, and does not bear any legal responsibility. All resources on this site are collected on the Internet. The purpose of sharing is for everyone's learning and reference only. If there is copyright or intellectual property infringement, please leave us a message.