Journalists experience SEUS International Group Limited's financial derivatives trading services online
In order to provide investors with more efficient, reliable, and secure financial trading services with lower trading points and higher trading leverages, many online financial derivatives trading service providers are offering "diversified financial investment services". Reporters, who have investigated and experienced SEUS International Group Limited's MT5 online trading system software, found that this financial online trading service software has been simplifying the operation process to the maximum extent, enhancing the speed of trading and facilitating the use of investors of different age groups. The entire trading environment is very efficient and transparent, which is a good choice for investors.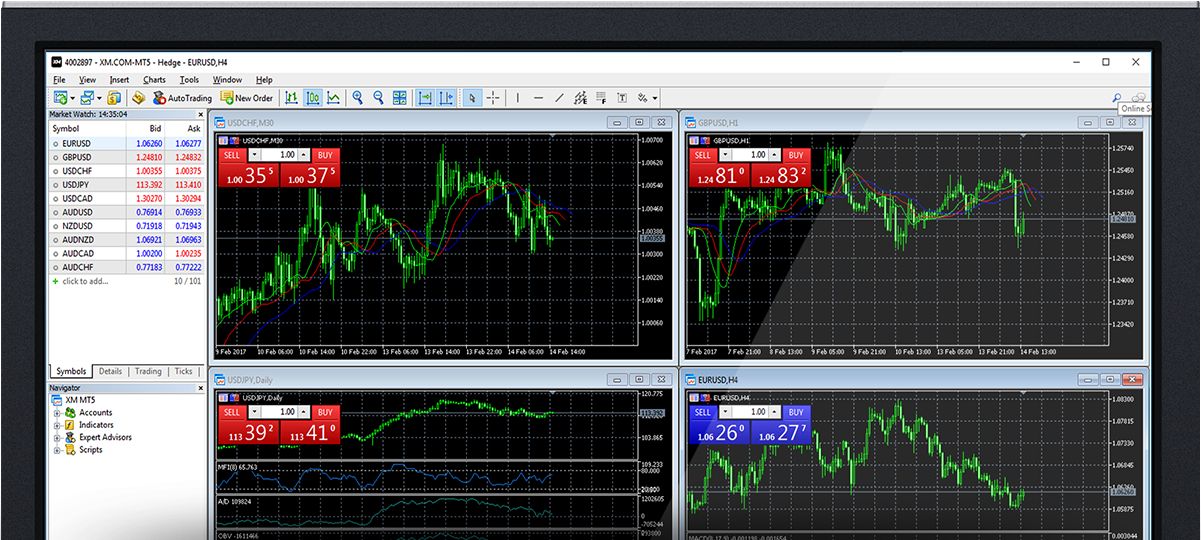 Low spreads and fast trade execution
Spreads are a key cost in foreign exchange transactions, so low spread platforms benefit investors. As a platform that can offer ultra-low spreads in the industry, SEUS has a wide range of trading tools that dominate the online trading industry, offering clients faster and more stable execution: low spreads, with spreads starting as low as 0.0. The trading software MT5 is one of the more representative ones, with no duplicate quotes, fast trade execution, and an efficient and transparent trading environment. This is one of the reasons why millions of investors choose SEUS. It is easy to see from the overall experience that the MT5 online trading system software not only integrates three major functions: charting, technical analysis, and order trading, but also provides investors with a more comprehensive, real-time, and convenient financial market information service. It is software integrated with the latest financial market information and fast trading services. From an investor's point of view, it is undoubtedly an excellent online trading service.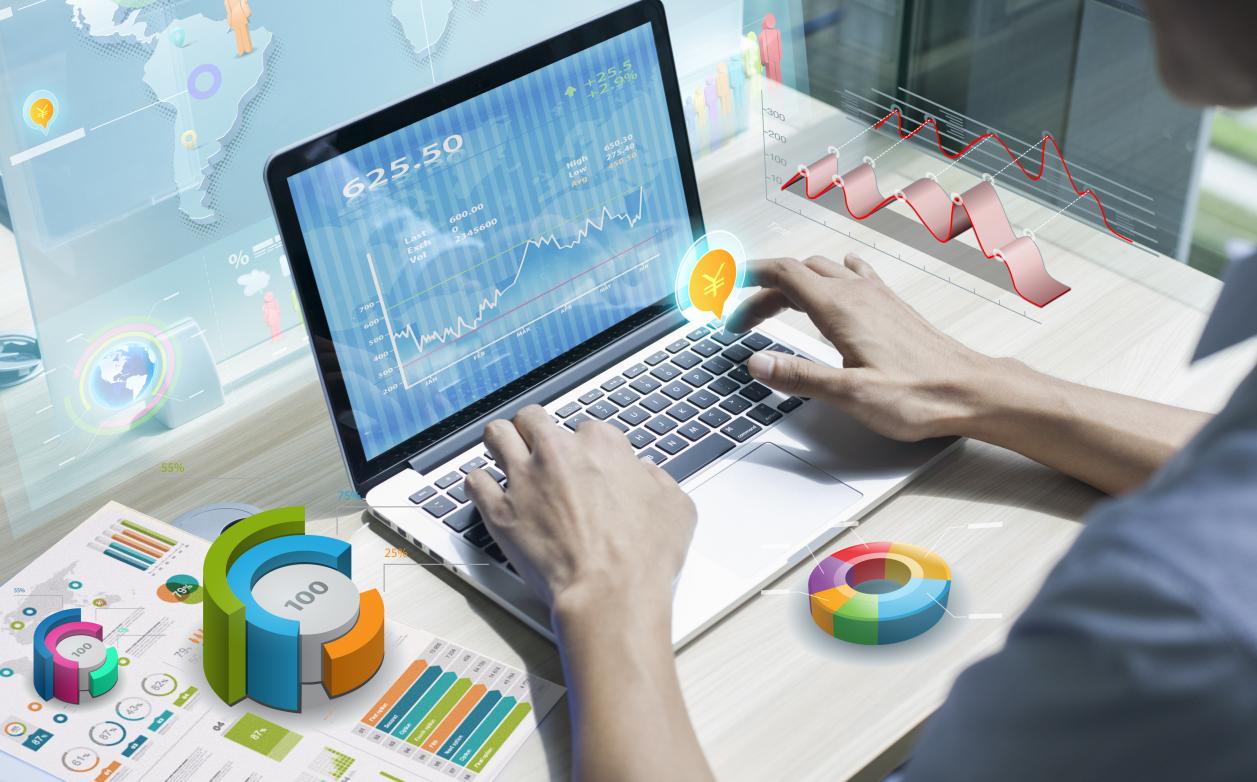 High leverage and controlled trading risk
What if the investor does not have enough capital to invest? The reporter learned that financial derivatives online trading service providers, like SEUS, provide customers with high leverage margin ratio services of 1:100 to 1:300 times. For example, the account has 10,000 to effectively improve capital utilization to effectively reduce the risk of trading orders being forced to close positions. "SEUS offers leveraged foreign exchange trading designed to help investors save on trading costs, using a leveraged trading mechanism that not only reduces trading costs but also keeps trading risk low." The head of SEUS Group said in a press interview.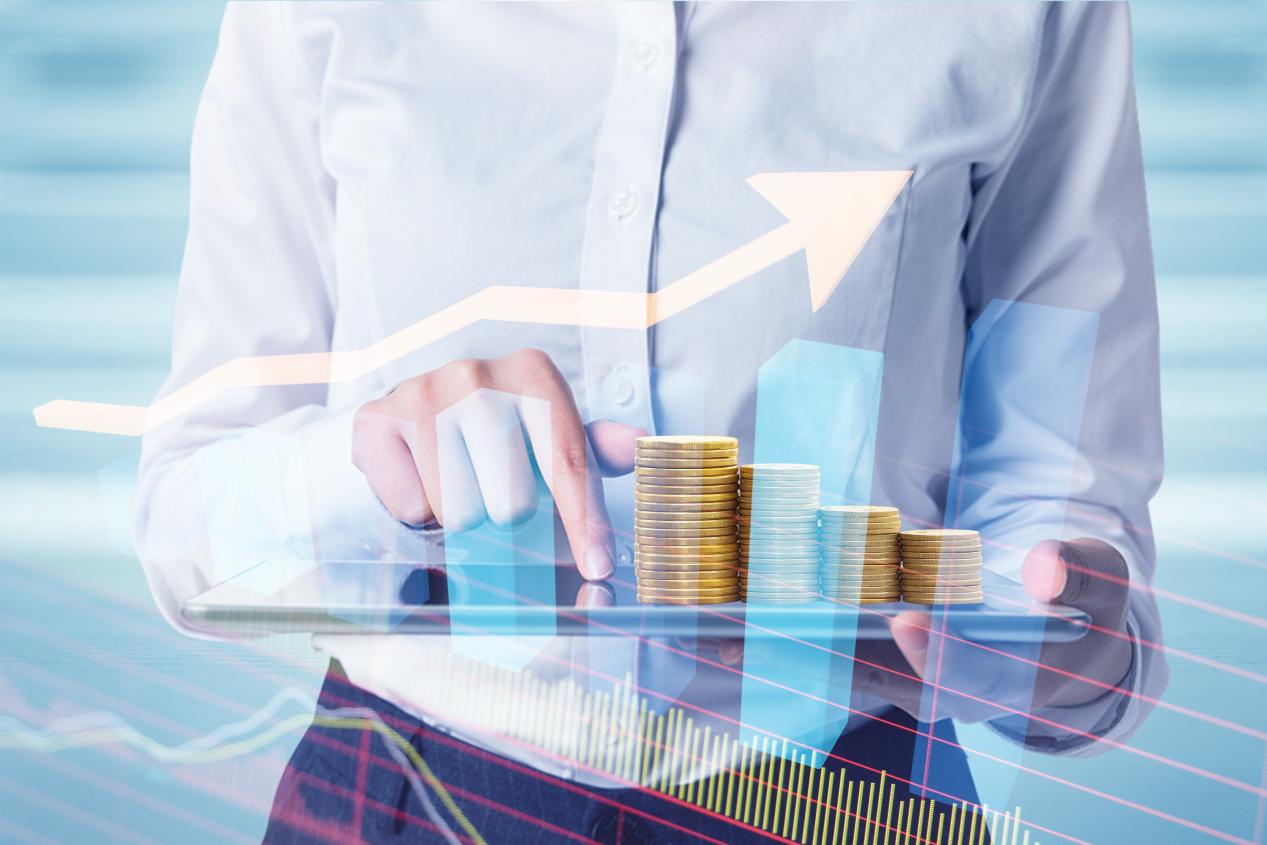 A storm may arise from a clear sky, while human fortunes are as unpredictable as the weather. The international financial turmoil, with the haze of COVID-19 gradually dispersing and not yet far away, has always been a risky market for investment. Therefore, it is very important for investors to choose a reliable trading service platform in the financial derivatives investment and trading market.
Media Contact
Company Name: SEUS International Group Limited
Official Website: https://seus-fx.net
Contact Person: Ms. Lee
E-mail: service@seus-fx.com
Location: U.K
Disclaimer: This article is reproduced from other media. The purpose of reprinting is to convey more information. It does not mean that this website agrees with its views and is responsible for its authenticity, and does not bear any legal responsibility. All resources on this site are collected on the Internet. The purpose of sharing is for everyone's learning and reference only. If there is copyright or intellectual property infringement, please leave us a message.